Whether you're looking for music, video, or innovative gaming products, AMI is there to connect your patrons with the entertainment they love.
AMI BarLink users have been shown to increase weekly collections by an average of 55%. Why?
AMI BarLink promotes your venue to app users
Patrons love the convenience and cool factor of mobile control
Patrons enjoy the anonymity mobile control provides
Mobile control eliminates the need to wait your turn at the jukebox, allowing multiple patrons to make music selections at once
Bonus Credit feature rewards patrons for purchasing songs through BarLink and encourages more play
Canadian credit card support
More music means more wet sales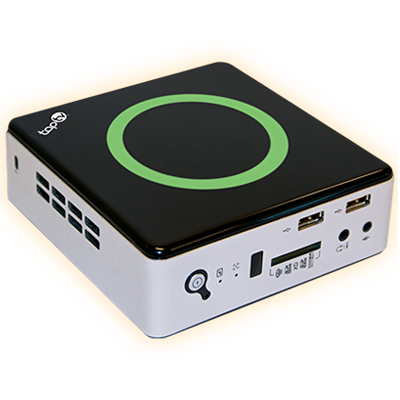 TapTV puts television to work for you, with engaging content, interactivity, and powerful promotional tools that cable and satellite don't offer. It provides access to alternative HD content that guests will love to watch, while putting the power of advertising back into your hands. It's a whole new way for businesses to think about TV.
"We advertise all of our food, drinks, wine, and beer on Tap TV. It's been really good for business."
"There are people that come to the bar two or three times a week just to play Tap TV."
Engaging HD content that keeps customers coming back for more.
Connect your guests to a world of pure video entertainment, no audio required. With more channels and features being added all the time, there's always something new on Tap.